What a f*&king whirlwind of a year. Want to know how it all went down? Here's the "cliff- notes" low down on what was going on.
Not only is it beyond difficult to recap an entire year, but imagine doing so when so much has happened in your life. I feel like there's a "short amnesia" related to trauma (actually, I'm pretty sure there is a correlation). In the last year, I've dealt with one of the more complex things of us human beings; mental health
Mental health stop #1 : Grief
Grieving someone that you barely got to love is so hard.I read that grief is just love that we can not give. And since I read that, I've found a new way to cope with my infant loss. I didn't just have those few 6 weeks and 6 days with Oliver, but I also had almost a full term pregnancy with him. Though it was not physically in my arms, I was still able to care for him, hold him, be with him the best way I could. The holidays, though filled with joy and love, is often accompanied with a dark shadow of grief, sadness, longing, and depressions. I never knew how much grief could affect a person until I lost the two best men in my life. My dad wouldn't been here comforting my through this entirely if he were here, yet he is someone I also grieve. \
All of these last few months, all I cam think of was when I was pregnant with my daughter, a friend of mine lost her son very close to his delivery. She had to deliver a still born child and say goodbye to him forever before even getting to go home. This made me beyond thankful for having the moments at home with Oliver that I did. Most families who suffer child loss don't get to go home like I did.
Going through the months since his passing, I've learned significant little ways to not only be thankful for the time I did have with Oliver, but I've found more ways to handle my sadness and anger with him being gone.
Death brings new life. Eventually, this will make sense to me. But for the time being, all I can do is have hope that the next year will bring new life; in all ways.
Mental health stop #2 : Treat Yo' Mental Self


Have you ever thought that your life was just missing something Or that it was just routine?
I hate the feeling of constant repetitiveness. Same foods for dinner? whatever thats nothing compared to living the same life, doing the same kind of things day in and out. A mundane lifestyle can be depleting and stale. What really got to me was missing events I would love to enjoy and I found myself saying "man I wish I went. Why didn't I?"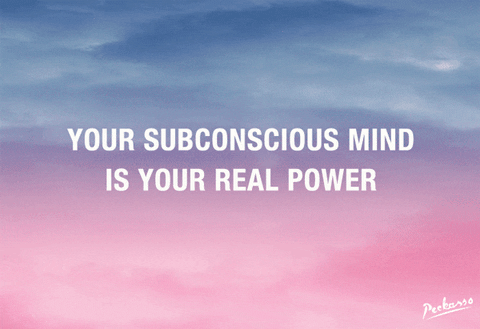 I started doing things I've wanted to do. I started organizing and decorating my house instead of thinking of all the things I want or should do. I became more productive in doing the tasks I had to do to get what I wanted.
Treat yo' mental self!
I even started organizing! (which I mean to be honest I do almost everyday). Want to organize the Tupperware cabinet? not particularly, but guess what?! It looks damn good now. I know that if my environment around me is clean and organized, it's easier for me to combat the daily anxieties I have with too much going on in my head and visually seeing everything that needed to be done.
Mental health stop #3 : School+Home+Business
If looking at that title didn't activate hyperventilating, then I don't know what would! Learning to juggle school, home life, and business is still a constant learning experience that is kind of hard as F.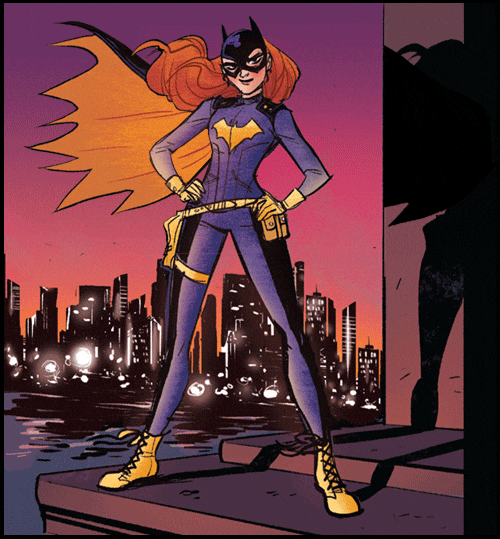 Who would've thought that I'm not superwoman and can't do it all .. pshh
But what really got me to focus and slow down was watching my work start to suffer from lack of sleep (due to studying).
Long story short, my school is not like most. My classes are broken up into modules with only a certain amount of hours per module. Once those hours are up, we take a final. So in any given few weeks, I can have one to three finals in one week. Monday through Thursday 7 am - 3:30 pm was my school dedicated time. Once I got home, I worked on my edits and anything else. Once bath time hit for my little one, I switched over to studying my school work until I was exhausted and passed out.
I quickly learned that that was not a healthy way to juggle all three equally exhausting yet rewarding tasks. Before I made this realization, I felt like all of my life was on fire. One thing after another was happening and I knew that if I didn't slow down, that my life was going to look like this: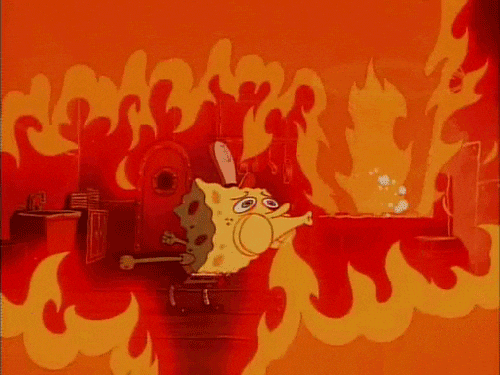 Uh my brain was definitely screaming "Help! We need a break!" so I listened. My school break came up and with a big exhale, I whipped out my relaxation clothes and did all the things I wanted to do, in a more relaxed manner. I mean I only have two weeks off, I need to stay SOMEWHAT prepared to go back to school!
Some sound and sage advice I've heard recently, is to give yourself time to rest or your body will do it for you. I realized that soon my physical body was going to suffer from how stressed out I was becoming. It happened when I went through Yoga Teacher Training, and I am determined to get through the rest of school looking healthier and feeling healthier than I ever have been.
Final Thoughts


If I've missed anything, which I'm positive I did, I'm sure you can find all of my adventure of my social media. I'm constantly updating my photography page and my facebooks. Though I wish I wasn't so anxiety prone and strep freak out queen,
I am thankful for the love, the friendship, and the constant support I've gotten this year. "Without a village, it's a struggle to survive"
and you all are my village. Even if you're only supporting me via a screen.